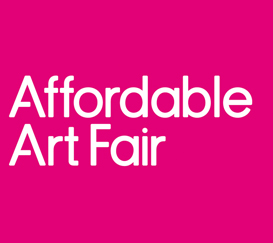 The Affordable Art Fair aims to make art as fun, accessible, and affordable as possible. Regardless of whether you're a seasoned collector, or a new art enthusiast, we invite all to explore, ask questions, fall in love, and ultimately, take art home!
READ MORE >>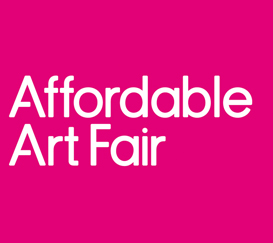 We are delighted to announce that applications are now open for the fourth edition of Affordable Art Fair Hong Kong, which will be held from 13-15 May 2016 at the Hong Kong Convention and Exhibition Center.
READ MORE >>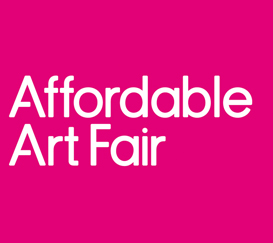 With 84 international galleries, over 500 artists including emerging and established names, works of art from street art to photography, from the graphics to the most experimental works, whether you're an art novice or a connoisseur, looking for the latest addition to your collection you'll be spoilt for choice.
READ MORE >>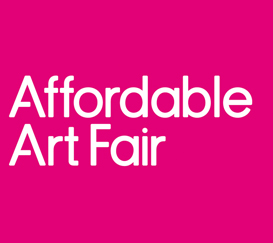 Affordable Art Fair is looking forward to an exciting spring 2016 edition with over 70 local, national, and international galleries offering an array of original artwork from more than 1,000 artists. With a plethora of new galleries, fresh artwork, and engaging tours, the upcoming spring edition will brim with more variety than ever before!
READ MORE >>
Naples Art, Antique & Jewelry Show 2014 The show will feature the stunning collections of more than 60 internationally acclaimed exhibitors. Guests will have access to 50,000 square feet of fine art, antique and estate jewelry, furniture, porcelain, Asian art, American and European silver, glass, textiles, sculpture, contemporary art and more, ranging from the antiquities to the 20th century.
READ MORE >>
Villa del Arte Galleries will be presenting a selection of new work by artists currently exhibiting at our gallery in Barcelona along with previously unseen work by artists new to Villa del Arte. Pieces on show will include work by Marti Bofarull, Lluis Cera, Edo Kaaij, Victoria Kovalenchikova, Liechennay, Christiaan Lieverse, Fran?oise Nielly and Danny O'Connor.
READ MORE >>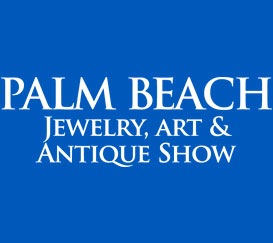 The 2016 Designer Showcase will feature awe-inspiring room settings that demonstrate how art and antiques from the past can be used to enhance and elevate the environments of the present. AD100 interior designer and Showcase Curator Campion Platt, will bring together a group of renowned designers presenting elaborate vignettes for guests to admire throughout the duration of the show.
READ MORE >>
Victoria Kovalenchikova wishing you a very Merry Christmas & Happy New Year!!! May it bring you Love,Health,Happiness and Success! I hope to meet you next year at my new exhibitions.
READ MORE >>
The LA Art Show, the 200,000 square foot art fair that welcomed more than 50,000 art enthusiasts to the Los Angeles Convention Center this past year, will launch its newly curated art show experience at the upcoming 2016 event.
READ MORE >>
With the arrival of GL Events as Chairman of the Board of Directors, ST-ART is capitalising on its long experience and turning a new leaf. Photography is awarded place of honour with MEP – Maison Europ?enne de la Photographie –presenting the artist Bettina Rheims' solo show.
READ MORE >>
© Victoria Kovalenchikova 2005-2013, All rights reserved