Welcome to New York Art, Antique & Jewelry Show, presenting preeminent exhibitors showcasing impressive collections of antique and estate jewelry, Asian antiquities, sculpture, textiles, American and European silver, furniture, fine art and more.
READ MORE >>
The Art Expo Malaysia (AEM) is celebrating its 10th edition in 2016 as the longest running international art fair in Southeast Asia, a rainbow package of art from the East and West, from the South and Central America, apart from Central Asia.
READ MORE >>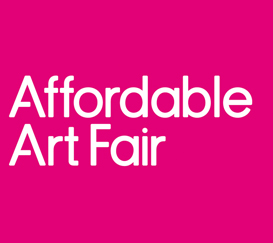 Way back when, in 1996, Will Ramsay opened Will's Art Warehouse in southwest London to bridge the increasing interest in contemporary art and the London gallery scene. By concentrating on relatively unknown artists not carrying a premium for reputation
READ MORE >>
After a long summer break, we would love to meet you again to celebrate Victoria Kovalenchikova's magnetic new collection: "Our Earth"
READ MORE >>
Harper's Bazaar Indonesia proudly presents The First & The Biggest Art Fair in Indonesia, BAZAAR ART JAKARTA 2016. Held annually since 2009, this year marks the eighth edition of Bazaar Art Jakarta.
READ MORE >>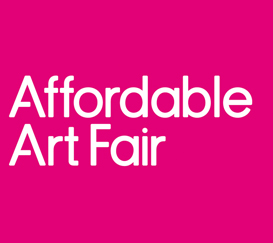 Affordable Art Fair returned to the Metropolitan Pavilion this April for it's exciting spring 2016 edition with 70 local, national, and international galleries offering an array of original artwork from more than 500 artists.
READ MORE >>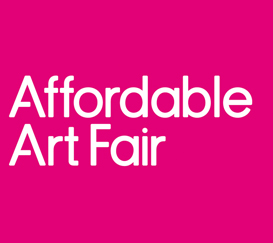 The Affordable Art Fair, the leading global showcase for affordable contemporary art, returns to Amsterdam for the 10th year and 11thedition this October. Showcasing over 60 galleries with contemporary local and international talents our 2016 edition promises more originality than ever before!
READ MORE >>
Art Hamptons 2016 Opening Night FIRST LOOK and VIP PreviewGenerously hosted by Maria and Kenneth FishelThursday June 23, 5-9 pmA benefit for LongHouse Reserve & the Samuel Waxman Cancer Research Foundation
READ MORE >>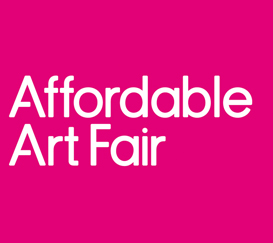 Hampstead is the place to be for art lovers this June as over 100 galleries will descend onto the heath with a fabulous array of contemporary art! Make hay while the sun is shining and enjoy an afternoon in our beautifully cool, air-conditioned marquee surrounded by thousands of artworks by hundreds of artists priced ?100-?5,000. Anyone can be an art collector, whatever the budget!
READ MORE >>
Group Show features works by the following contemporary artists – Victoria Kovalenchikova, Igor Tcholaria, James Fieramosca, Walera Martynchik, Nicolas Ruston, David Balilty, McAlpine Miller, Anastasia Belous, Penny Crofts, Maurizio Camatta, Mauro Federico Romero Bayter, Ilia Petrovic, Sveta Yavorsky, Giuseppe Linardi, Marek Dutka, Robert Bissell, Lilia Mazurkevich, Sergey Sologub, Steve Johnston, and others.
READ MORE >>
© Victoria Kovalenchikova 2005-2013, All rights reserved