The East End's premier modern and contemporary art fair, returns to the town of Bridgehampton this July 6 - 9 for the fair's seventh edition.
READ MORE >>
Discover the wow factor for inspired interiors and beautiful jewellery for 7 days only from Monday 26 June – Sunday 2 July 2017 at Olympia London.
READ MORE >>
Villa del Arte Galleries is excited to announce we will be participating in Art Boca Raton 2017, running from the 16th to the 19th of March. We take great pleasure in inviting you to the fair!
READ MORE >>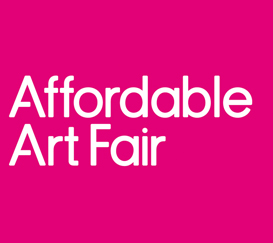 The Affordable Art Fair NYC is back for its 23rd edition in the Big Apple, with more than 70 local, national, and international exhibitors offering an array of original artwork for you to enjoy!
READ MORE >>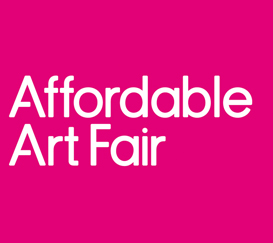 Affordable Art Fair Singapore held a smashing 7th edition at the F1 Pit Building in November, and will return for it's Spring edition in April 2017.
READ MORE >>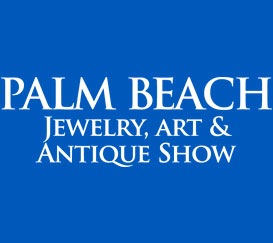 The Leader in Fine Art, Antique & Jewelry Shows From Coast to Coast Across The United States
READ MORE >>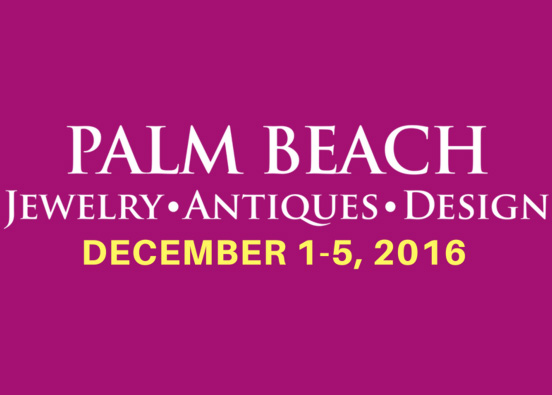 The 20-acre site, at the corner of Okeechobee Boulevard and Florida Avenue, is opposite the popular Kravis Center for the Performing Arts and CityPlace, a new $600 million mixed-use complex with the finest shopping, restaurants, entertainment and residential space in downtown West Palm Beach.
READ MORE >>
Welcome to New York Art, Antique & Jewelry Show, presenting preeminent exhibitors showcasing impressive collections of antique and estate jewelry, Asian antiquities, sculpture, textiles, American and European silver, furniture, fine art and more.
READ MORE >>
The Art Expo Malaysia (AEM) is celebrating its 10th edition in 2016 as the longest running international art fair in Southeast Asia, a rainbow package of art from the East and West, from the South and Central America, apart from Central Asia.
READ MORE >>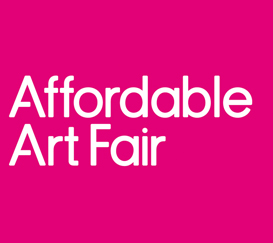 Way back when, in 1996, Will Ramsay opened Will's Art Warehouse in southwest London to bridge the increasing interest in contemporary art and the London gallery scene. By concentrating on relatively unknown artists not carrying a premium for reputation
READ MORE >>
© Victoria Kovalenchikova 2005-2013, All rights reserved